Internships
How many internships should I apply to?
Navigating the internship application process is hard—especially when it comes to applying. Keep reading to hear the Simplify team's take on how many internships you should apply to each cycle!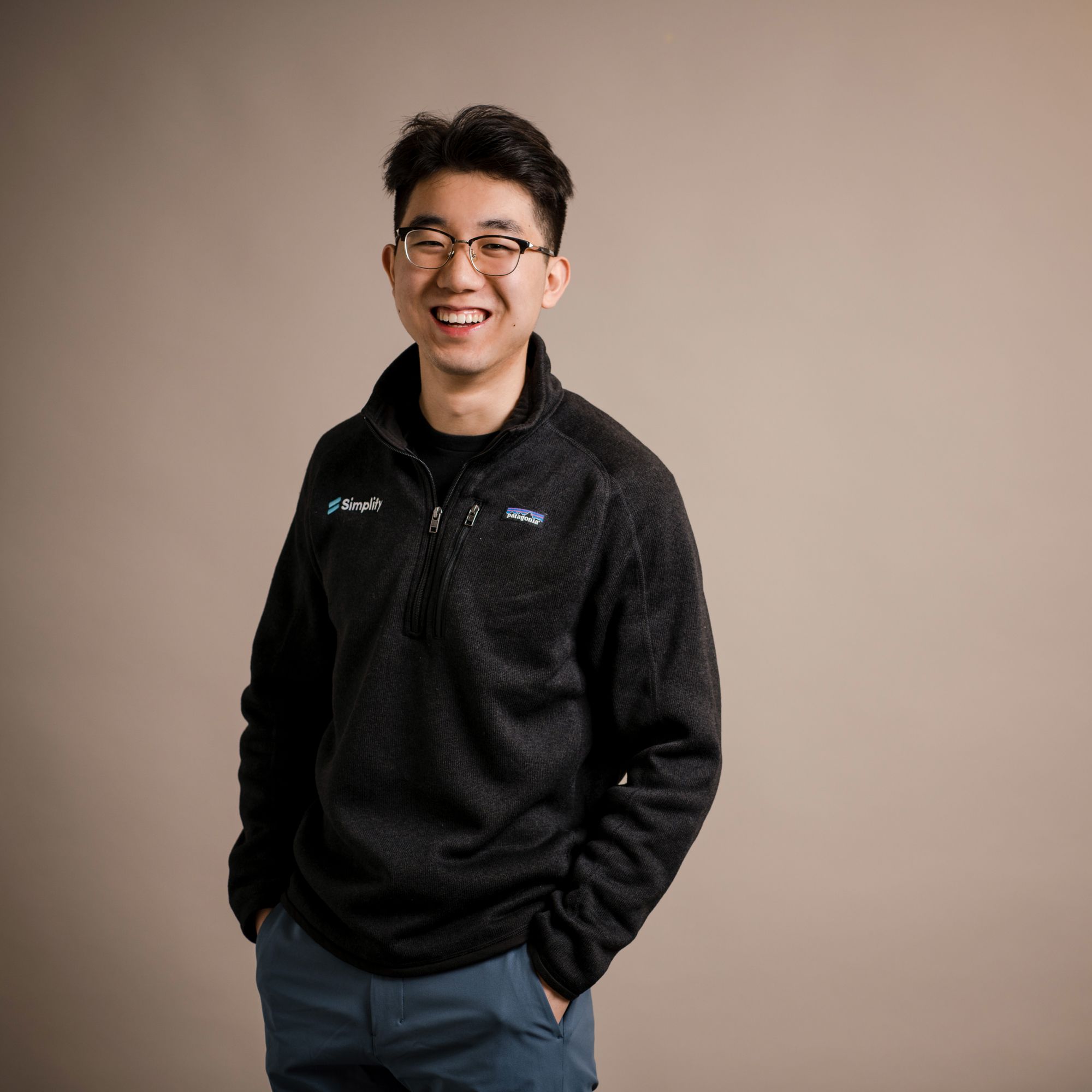 Published: (Updated: ) - 3 min read
Photo by Matt Ridley / Unsplash
If you're asking yourself this question, you're not alone. Every year, students are handed acceptance and rejection letters from internships at companies of all sizes—so many that the process may start to feel random. That leaves college students everywhere asking, "how many internships should I apply to?"
Anywhere from 20 to 200.
Conventional recruiting wisdom from companies like Indeed recommends that college students apply "to a minimum of 20 internships," from a list of at least 50 potential employers. Sound like a lot? Well in practice, this number seems much higher, with sources like university career centers recommending students apply to over 100 internships for the hopes of landing just one offer. While there is never a guarantee that you'll get hired from simply applying to a high volume of internships, it certainly does increase your odds of landing an offer. However, crafting quality applications is equally, if not more important than the sheer volume of applications you submit.
Craft quality applications & avoid auto-rejection.
One of the most important things to do before you submit your first application is to ensure that your resume is "ATS-friendly". Most companies these days accept job applications through an ATS, or applicant tracking system, that uses software (a resume-parser) to automatically extract information from your resume before a recruiter reviews your application. Shockingly, these systems can block out upwards of 75% of resumes before they are ever seen by a human, making it crucial for you to have a parseable resume.
Here's a link to a resume popular among students at Stanford University –it's the same template the team at Simplify used to land their first internship offers!
When you do apply, try to align your experiences with qualifications the company is looking for in a candidate. Consider the skills you acquired through jobs as well as those you earned through volunteer experiences or leadership roles at college. Make it a focus to emphasize the skills you have that match those desired in the job description. An undervalued point of discussion is how to apply to so many internships.
How do I apply more efficiently?
It can definitely get tedious filling out hundreds of repetitive job applications. Research from the Talent Function Group found that, for an average online job posting, 1,000 individuals will see the job post, 200 will begin the application process, 100 will complete the application, 75 of those 100 resumes will be screened out by either the ATS or a recruiter, 25 resumes will be seen by the hiring manager, 4 to 6 will be invited for an interview, 1 to 3 of them will be invited back for final interview, 1 will be offered that job and 80 percent of those receiving an offer will accept it. That's means a LOT of applications.
That's why our team built Simplify, a browser extension that helps you autofill any job application on the internet – think of it like Honey for job applications. With Simplify, you can automate the repetitive re-entry of your information and focus on the parts of the application that matter (personal statements, cover letter, etc.). This year, Simplify users submitted over 500,000 applications and saved over 10,000 hours of time when applying to jobs. You can find a link to the free Chrome extension here.
Staying Organized
In applying to hundreds, even potentially thousands of jobs, organization is key. Traditional advice has students on either end of the organization spectrum—either constructing spreadsheets cluttered with dates, links, and email addresses, or purchasing a software for CRM (customer relationship management). As former students ourselves, we know that, truth be told, both these solutions are inefficient. Building and maintaining a clean spreadsheet is hard, and is oftentimes more work than it's worth. On the flip side, purchasing a CRM can be expensive, and it may be hard to set up.
That's why we built a lightweight application tracker into Simplify! The extension automatically adds your submitted applications to your dashboard – you can fill in interview notes and update application status all from one screen!
Closing Thoughts
Now you're prepared to start applying to internships—make sure you carefully consider fit at the company, and in the role before you apply! If you're curious about where to find an internship, you can read about that in one of our pieces here. If you're interested in learning about what some of the highest paying internships currently on the market are, we've got a post on that too! Happy applying!