Career Advice
How To Network Using LinkedIn
LinkedIn is a great resource to build your network and make connections at companies you're interested in. Read our take on how to best network on LinkedIn!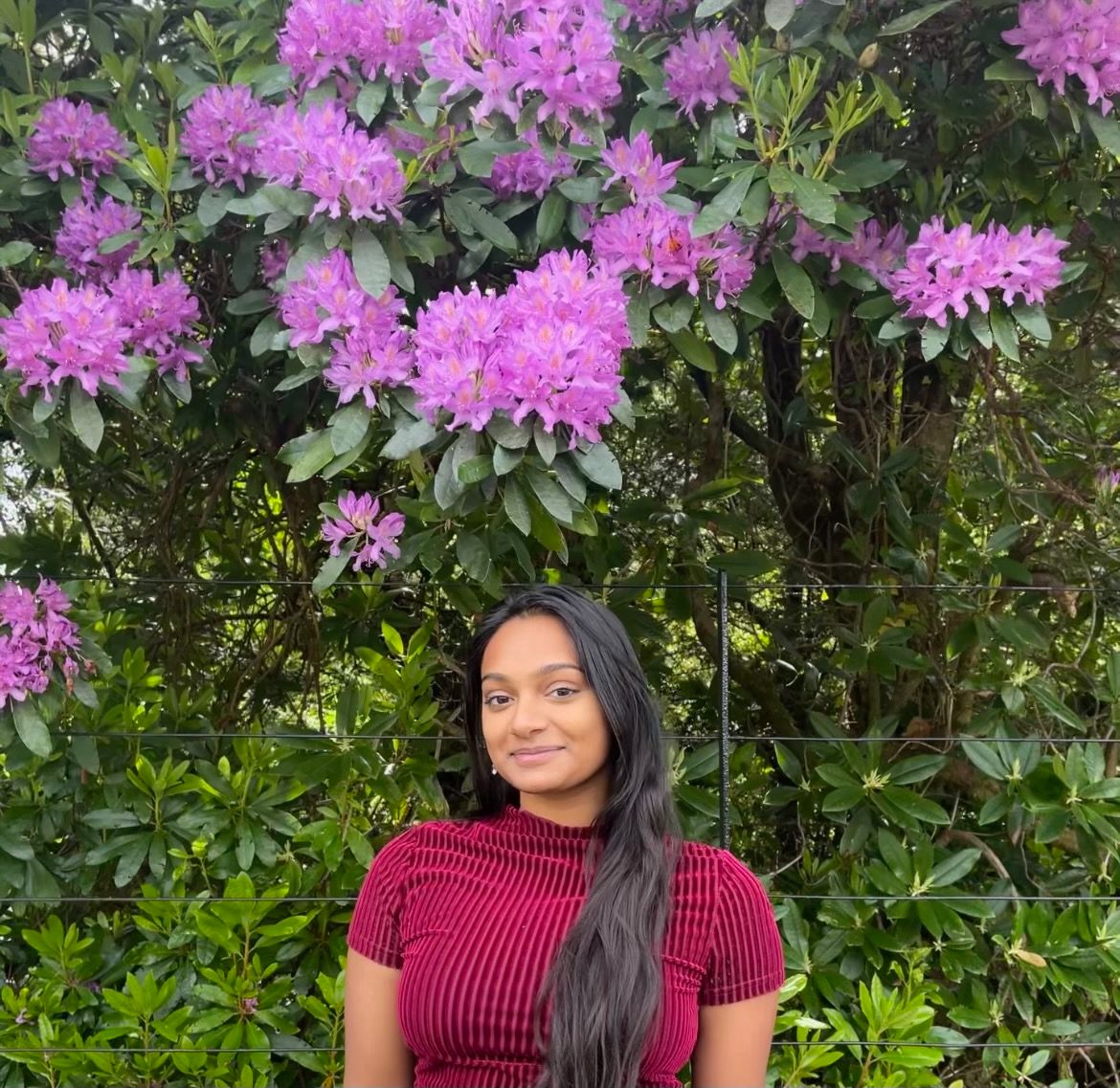 Published: (Updated: ) - 6 min read
Photo by dlxmedia.hu / Unsplash
LinkedIn is an important, albeit daunting, tool when it comes to securing job offers. Some estimate that up to 80% of jobs are hidden roles (not posted on application sites), and the best way to gain access to these positions is to network with employees at the company. Even if a job is posted, networking is a vital way to ensure that you get a good offer.
This article will go into depth on how to network using LinkedIn, including how to approach existing employees, recruiters, and get referrals.
Networking with Employees That Used to Attend Your University
Search Up People From Your University
Even though it might be nerve-wracking, existing employees love to help you secure a job at their company. This is especially true if you are a student at their alma mater. But how do you search them up?
Search Up the Job Position You Want
Select All Filters
Filter to People
Select the company and your school
Now, you've successfully filtered your search, you can start networking!
Connect and Add a Note
Your next step is to connect with them so you can add them to your network, see what they're liking, what resources they're using, and how they are leveling up their career. I always add a note to personalize it and to state my intention.
Here's the template that I use, and usually get responses with.
Hi (their name)! I'm a (your grade level) at (your school) and I'm interested in pursuing (your desired career), especially at (company). I would love to connect and ask some questions about the field!
💡
Personalize it! Was this individual in one of your classes? Does your friend know them? If you have the opportunity to, make it as personalized as possible.
Networking with a Stranger
Networking with someone you have no connection to is always daunting, but it's definitely not impossible. You just need confidence and to dedicate time to connecting with a lot of people!
You can do a similar filtering process that we demonstrated above, but the key to networking with strangers is to send connections to many of them. Most of your connections won't accept you if you don't know them, but there are definitely people that will.
This is where sending a note along with your connection request is essential.
Template for Connection Request
Hi (their name), I'm (you're name), a student at (your school) majoring in (your major). I would love to connect and have a chat when you're available, as I am looking to learn more about PM and (their company)!
Then, it's the waiting game. I send about 50 connection requests and get usually between 5-10 respond or accept. Even then, don't be discouraged! You don't need to talk to their entire workforce to land a job.
Keep your head up! Remember that you're asking them for a favor, so it's natural to get turned down – don't take it personally!
Don't Just Connect with the Higher Ups
It's enticing to try connecting with a VP at an investment bank or a senior software engineer, but don't neglect current interns or first-year analysts. In fact, connecting people that are closer to your age and experience is better because they can be so helpful as you go through the recruiting process.
These are the connections that will offer to review your resume, conduct mock interviews, and overall give you assistance as you navigate the recruiting process. The closer they've been to it, the more they can help you, and often, will want to help you. They also understand many of the questions and concern you might have about the company and/or its interview process, having gone through it not too long ago. Furthermore, interns and entry-level employees have the same ability to give you a referral that a senior director does.
Don't get me wrong, you should still try to connect with the VPs and Senior Engineers (they can refer you), but don't only connect with them.
Networking with a Recruiter
Networking with recruiters is pretty difficult, so mastering how to approach them and develop a good relationship is essential.
The best way to meet a recruiter is through a career fair or event. When you go to these events, make sure you're presenting your best self. Bring a printed resume and show genuine interest in the company. Below is a template I used to connect those recruiters.
If you met them at a fair or event
Hi (their name)! I met you at the (where you met them) and expressed interest in (the position). I'm attaching my resume for your convenience. Thank you for talking to me that day and for your time!
If you don't know the recruiter before, you can still reach out! Before you do, verify that your recruiter recruits for your desired position. There's no point in reaching out to a recruiter who hires software engineers if you're looking for product management roles. Also consider the locations they recruit in. Additionally, if you're a student, reach out to campus recruiters.
A lot of recruiters have LinkedIn Premium, so you can message them directly before connecting. If you have this option, I would recommend it because you will be able to attach your resume.
Below is a template to reach out to the recruiter through LinkedIn. Even if you have more space, keep it sweet and short.
If you only know them through LinkedIn
Hi (their name)! I hope you're doing well! I'm (your name), and I applied/am interested in the (position name) at (company). I'm an (major) at UT Austin interested in (position) because I (give a reason). (Continue explaining interest in the company). Below, I've attached my resume at your convenience. Thank you for your time! (Your name)
Getting in the Networking Mindset
Like mentioned before in this article, don't take networking too personally. Some people prefer to only connect with people they know. Others like connecting with people that show an interest, or from their alma mater. At the end of the day, networking should be as authentic as possible. You're forming a relationship, not a transaction.
Give Gratitude and Offer Your Value
Just because you're a mentee does not mean that you can't offer something valuable to the person you are networking with. @EniGivenSunday from TikTok talked extensively about this in a video where she emphasized the importance networking with people that are also less experienced than you because they can provide much more than you think. For example, Eni's mentor said she would have a job open for her at her new company whenever she needed, and Eni also offered to connect her mentor's daughter with her publisher.
Give gratitude and give to your mentor when you find an opportunity to.
Networking is Exhausting, But Focus on Forming Genuine Connections
Calling and meeting dozens of people a week can be very exhausting and it's easy to burn out. However, keep your head clear and remember that your goal is to develop long-lasting, deep connections. Most positions hire through internal networks.
Even if you don't get the offer this time, networking and building a lasting connection can open a lot of doors in the future, and people will think about you when hiring for new positions. Good luck as you network, and read our next post to learn about how to maintain and build a good networking relationship.
💡
Looking for jobs?
Sign-up on
Simplify
and get matched with jobs that fit your skills and interest. More than 1 million applications were submitted using Simplify this year – check it out today!