Internships
What is an internship and how do I find one?
When you're first recruiting, the thought of an internship can seem ambiguous, even stressful at times. Keep reading to hear the Simplify team's de-mystified take on what internships are, and where to start looking for them!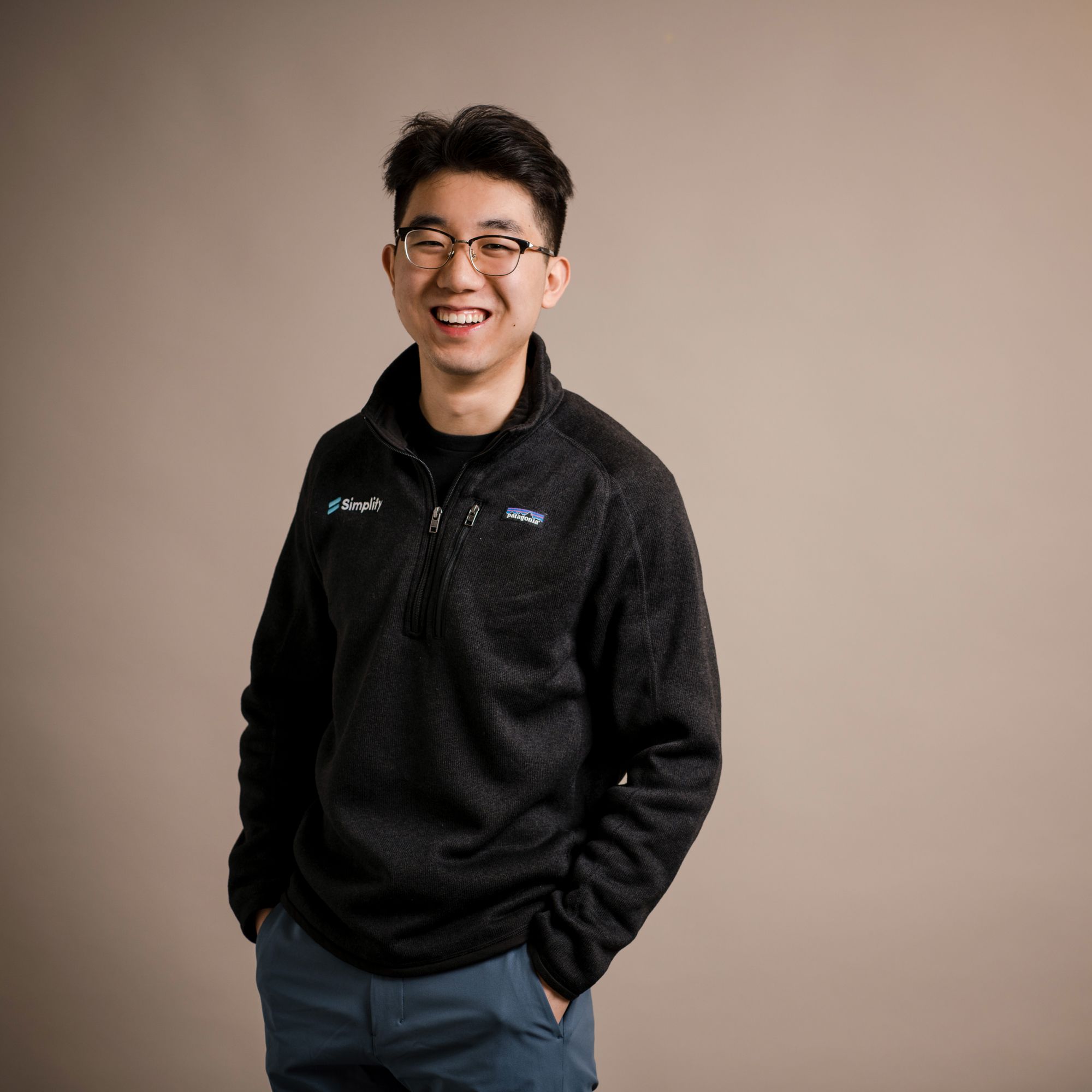 Published: (Updated: ) - 3 min read
Photo by Israel Andrade / Unsplash
"Where are you interning this summer?" is a question asked casually amongst college students but references an important aspect of one's career — internships. To be competitive in the workforce and give yourself a leg up in the job search after graduation, it's more necessary than ever to apply for meaningful internships.
What is an internship, exactly?
In simple terms, an internship is an on-the-job experience that is meant to give students a preview of what a career in a specific field or profession might look like—and for this reason, is usually closely related to one's course of study in school. The defining characteristic of internships is their length: internships usually last an average of 10 weeks, or throughout the summer. It's important to note that an internship doesn't necessarily have to be a job in a corporate setting—there are many internships spanning professions like the sciences and law that offer students a different, but still valuable insight into the career.
Why should I consider an internship?
There are several reasons to consider spending a summer working an internship. Most notably, it gives you the opportunity to experience a profession you might want to adopt as a career path—while still being a student. Beyond this, there's several other reasons to consider an internship:
Experience different work environments and get a taste of the "real world."
Gain new skills and tweak ones you already have.
Broaden your professional network and gain contacts and future recommenders.
Benefit from one-on-one mentorships—these people can serve as professional and personal guides in the future!
Possibly get college credit—many schools encourage experiential learning, and an internship is a great way to lean into that!
Additionally, many companies like to hire employees internally (known as a return offer), meaning that a stellar performance during your time as an intern will often lead to the possibility of an offer to join the company full-time!
How do I find an internship?
In general, applying for internships is a pretty straightforward process—find ones you like, and apply away! However, in juggling school and life, recruiting can be hard. For that reason, we're sharing a few tips here on how you can better find internships!
Prepare a Resume: In applying for any job (or internship), preparation is key. Putting together a well-formatted resume will give you a headstart over the competition, and crucially, will help you better assess which internships you are qualified for.
Sort by qualifications: Internships are offered at all levels of education—from freshmen programs to PhD students. Make sure that you focus on and apply to internships that fit your academic.
Prepare for the interview: Internships across different industries often have different interview processes. However, most involve discussing your experiences and qualification (a behavioral interview) or solving a technical problem in the presence of an employee (a technical interview). There are lots of resources available online, and we'll be writing more on this blog!
Where do I find an internship (and beyond)?
So, you've read the content above. But back to the question at hand—where do you find an internship? Employer websites are a great place to get started—most have a careers page that lists open internships seasonally. There's also a plethora of other resources that are aimed at helping students find internships—sites like Indeed and LinkedIn all list thousands of jobs that students can browse and consider applying to.
However, while useful to find jobs, these boards can often be hard to navigate for students. Simplify's jobs page is a point solution to just that—browse jobs by location, company, degree, or function!
What if I don't know where I want to work? No worries, we've got you covered! Our job recommendation quiz takes into account your preferences for things ranging from company size to office location and job function to generate a perfect match between student and employer. Sign up today to discover thousands of jobs tailored just for you!