Internships
Amazon Internships: Everything you need to know
Want to work at Amazon? Keep reading for the Simplify Team's advice on how to land a software internship at one of the largest Big Tech companies!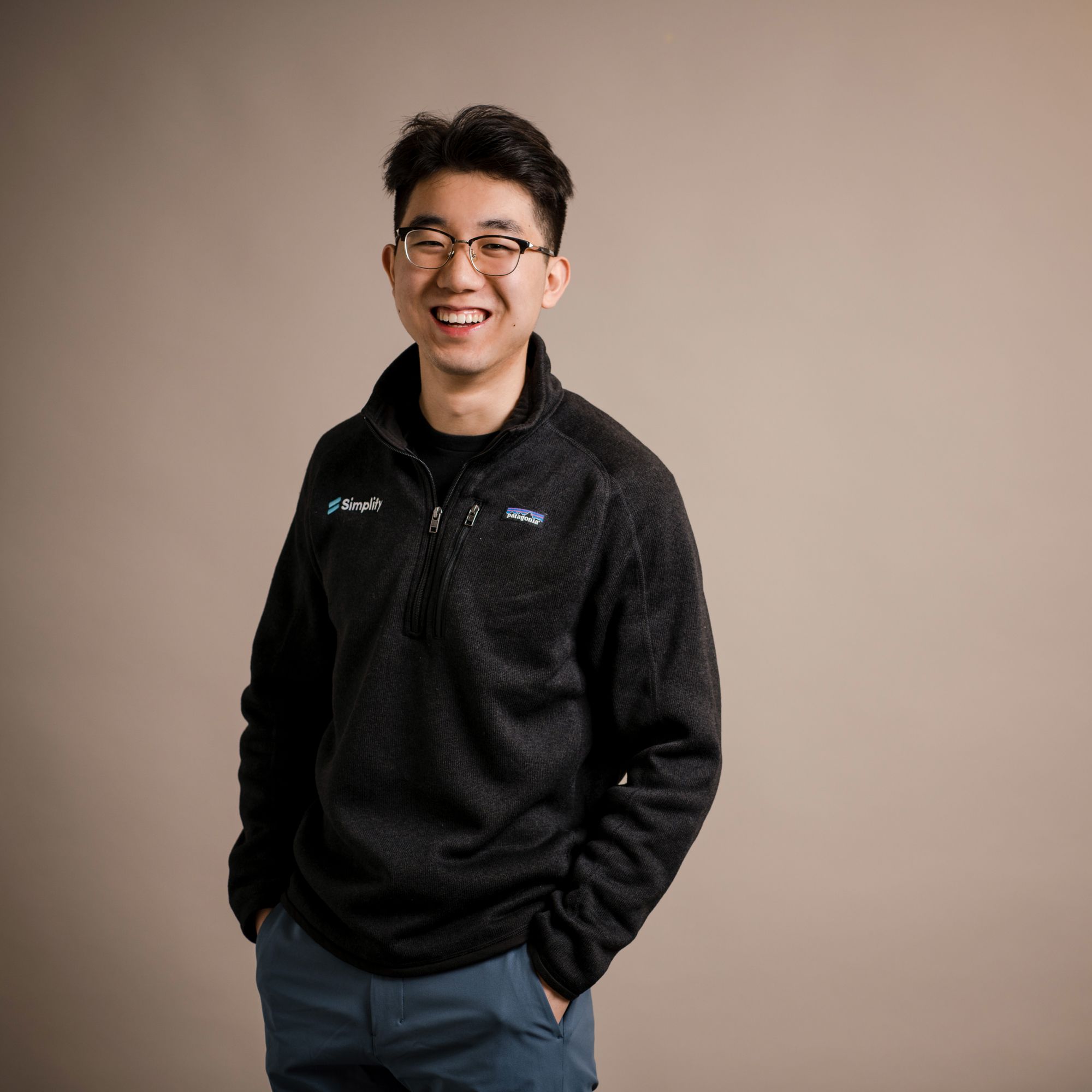 Published: (Updated: ) - 3 min read
Amazon seeks to hire the best minds in technology to innovate and build on behalf of our customers. In their own words, "the intense focus we have on our customers is why we are one of the world's most beloved brands – customer obsession is part of our company DNA. Our interns write real software and collaborate with a select group of experienced software development engineers (SDEs) who guide interns on projects that matter to our customers."
Amazon's SDE internship is a prestigious and highly coveted program – with less than 1% of applicants getting the offer. Don't let that number discourage you, in this article, we'll walk through our tips for the application timeline, interview, and more to help you increase your odds of landing an offer!
The Experience
As an intern, you will be matched to a manager and a mentor. You will have the opportunity to influence the evolution of Amazon technology and lead mission critical projects early in your career. Amazon interns work on projects that directly impact users – some of the features you've used on some of Amazon's biggest services were written by interns! Here are some other fast facts about the internship program:
Internship Length: 10-12 weeks
Salary: $52.72/hour & housing stipend of $2,425/month + other benefits!
Number of Interns: 10,000 (across all roles)
Office Locations: Seattle (HQ), San Francisco Bay Area, NYC, Boston & more
Application Cycle: Rolling (keep reading to learn how to maximize your chances of landing an offer!)
Beyond working on an impactful project, you will have the opportunity to engage with Amazonians for both personal and professional development, expand your network, and participate in activities with other interns throughout your internship. No matter the location of your internship, Amazon's program is built to give you the tools to own your project and learn in a real-world setting. Many of Amazon's technologies overlap, and you would be hard pressed to find a team that is not using Amazon Web Services (AWS), touching the catalogue, or iterating services to better personalize for customers.
Qualifications
Amazon has comparatively few requirements to apply to their internships, and they're all pretty standard! To apply you'll need to be currently enrolled in a Bachelor's or Master's Degree in Computer Science, Computer Engineering, Data Science, Electrical Engineering, or majors relating to these fields (the authors applied as math majors).
Amazon prefers candidates with some previous technical experience – though this is not a hard requirement. Specifically, programming experience with at least one modern language such as Python, Java, or C++, with experience in object-oriented design is a big plus.
Timeline
Applications for Amazon's SDE internships usually open in June/July, with most people applying within the first few months (September—October). The process for most software internships—not just Amazon—moves pretty quickly, with most of the events (interviews, screens, etc.) happening within the first 3 months of the application opening.
💡
Want to maximize your chances of getting an interview? Apply as early as you can (ideally July – August) before the "wave of applicants" flood in during peak internship recruiting season.
Interview Process
The process for the Amazon interviews is pretty straightforward—it consists of an application, two online assessments, and a final round interview. The Online Assessments (commonly referred to as OAs), consist of LeetCode-style coding questions—usually 2 per assessment. The final round interview can vary in nature, but is usually a mixed of behavioral and technical interview question. Interviewers may also ask non-coding technical questions – like explaining a technical concept to a beginner or talking through how you'd solve a technical problem.
How should I prepare for the interview? We're glad you asked! There's a great Reddit thread on this, which we'll summarize here. Most technical interviews (especially for internships) really focus on two key concepts: Data Structures and Algorithms. To review for Data Strucutres, brush up on some interviewer favorites like Arrays, Linked Lists, Stack/Queue Trees (Tree, Binary Tree, Binary Search Tree, Red-Black Tree, etc.). Reviewing for Algorithm questions is similar—sorting algorithms (both comparison sorting and non-comparison sorting), tree traversals (just memorize all of these inorder, preorder, postorder, level order), and general traversals are all great places to start.
👉
Bonus: Read our best tips on cracking the behavioral interview
here
!
Next Steps
Amazon has a wonderful careers page that you can find here! Applications are opening soon, so stay on top of them! The only drawback to the Amazon application is its length—like most internship applications, the Amazon application is long, and asks for information you've probably entered 100+ times while applying to different roles. Don't worry though, we've got your back – save some time with our free browser extension, which helps you autofill your applications (Amazon and 100,000+ other roles). Best of luck with the job search!